---
UrbanAlert
UrbanAlert enables rapid response, urgent countermeasures in the face of adverse events and appropriate reaction to changing circumstances as events unfold.
You need to know changes in your data to make informed decisions. Manually monitoring huge data that continually grows every day, increases the risk you may miss vital information that needs your attention. 
[ui!] 
UrbanAlert can
 help. 
UrbanAlert intercepts real-time sensor data, and scans for pre-defined patterns indicating impending or actual urgent attention events. It can activate an event handling workflow, and flows the data onward to [ui!] UrbanInsight or an alternative data storage, visualisation and insights platform.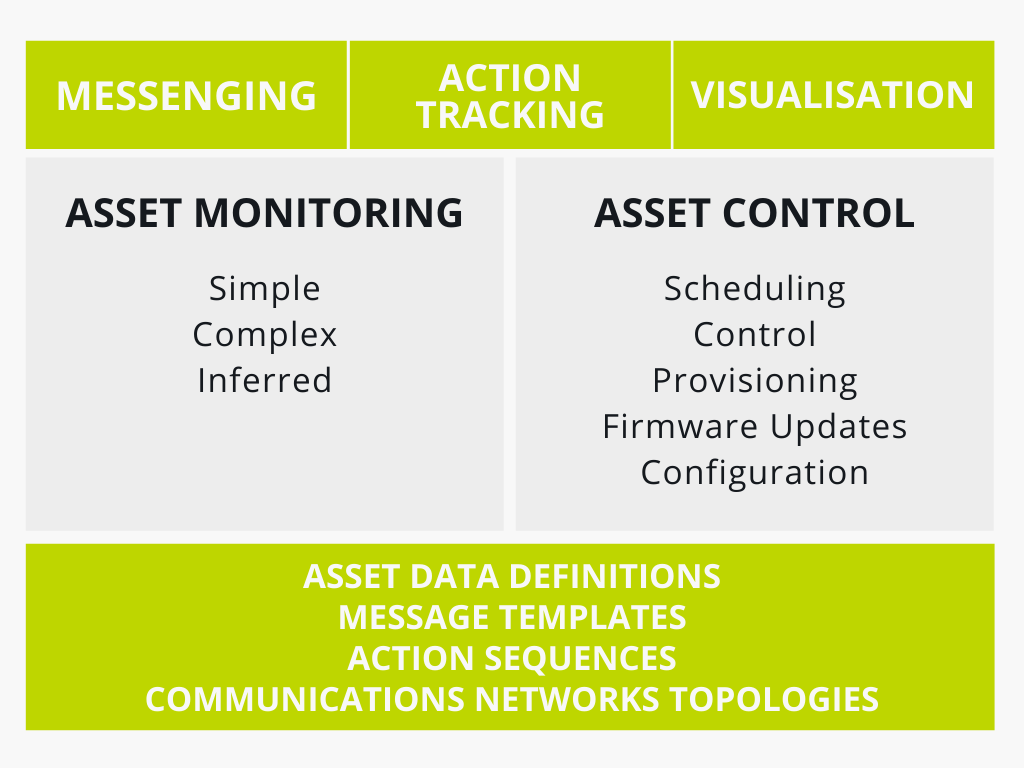 Flexibility to fit any workflow
You can set up conditions to alert you of important changes, allowing you to take appropriate timely action to seize opportunities.
This might be notifying responsible people, starting automated procedures and alerting their end-users.
Event pattern detection can involve individual sensor readings, multiple readings, readings combined with third party data or inferred via artificial intelligence.
Any tools from any supplier
Proprietary alerting systems for sensors are often included in supplier software, but there is no integration across suppliers to help customers who use sensors from multiple suppliers.
UrbanAlert is an open platform and can integrate with any customer software systems and 3rd party services. It is capable of 
ingesting data at any volumes and velocities from any combinations of sensor data sources. 
Identify trends and patterns
Finding strong patterns in your data can help provide more accurate and useful predictions. 
With UrbanAlert, you can set 
machine learning algorithms to detect deeper patterns in your data as triggers, giving you 
the opportunity to step away from the time-consuming process of digging through data to uncover trends and patterns, and get alerted as soon as something needs an intervention.
Configuration to match your devices, connectivity, data and user profiles
Bespoke customisation to meet your unique requirements 
Continued customer support through a service portal and information sources
Email and SMS messaging subscriptions for alerts and forecasts to your external stakeholders
We support you in your digital transformation!
We are available for virtual and in-person demonstrations. 
© 

[ui!] The Urban Institute Pty Ltd. All Rights reserved